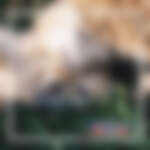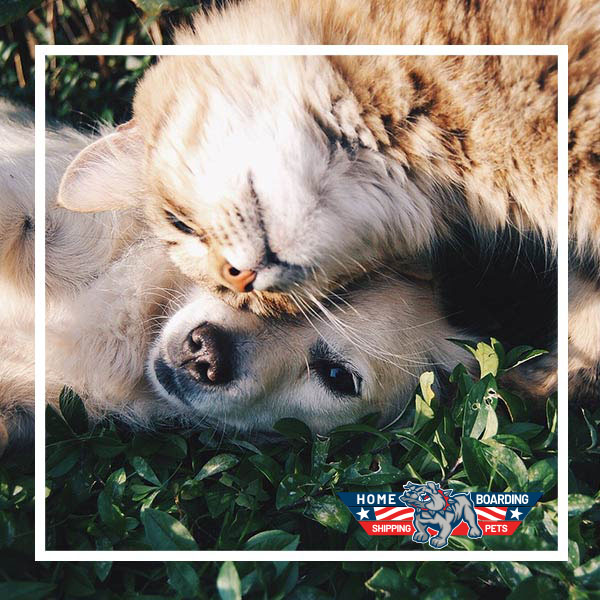 Transfers
We will be at your disposal for the transfer of your pets: a simple move, a grooming, a visit to the vet or a trip to or from Italy. Shipping Pets? You are in the right place.
Qualifications
Our company is made up of highly qualified personnel not only in transport, but above all in the care of moving your pet with certified vehicles and state-of-the-art equipment. The result will be a comfortable journey, the fruit of our passion and love for animals.
Knowledge and care
The experience gained over the years by Home Boarding Shipping Pets allows us to have the appropriate knowledge for the care of your pets, dogs, cats, birds, during the journey, whether long or short. We know how to evaluate and manage any type of situation, even any emergency situations.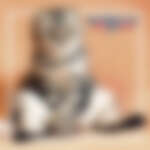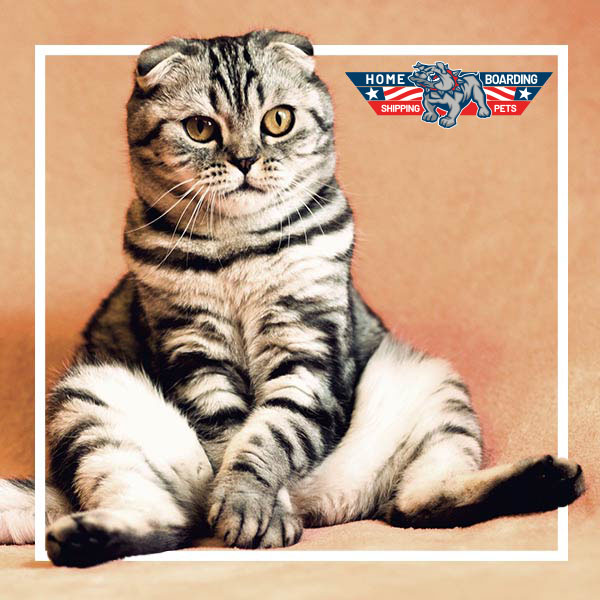 When deciding to ship a pet, it is necessary to have a carrier that acts as a container for your puppy. In case you need to buy a carrier for your dog, cat or any other pet, our company is able to provide you with the right product that will allow your pet to travel safely.
The IATA (International Air Transport Association) directives indicate what measures a carrier must have to ensure that the animal can travel safely.
Our pet carriers comply with current IATA directives.
It is therefore important to choose the correct size of the carrier for your dog, cat or other pet.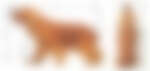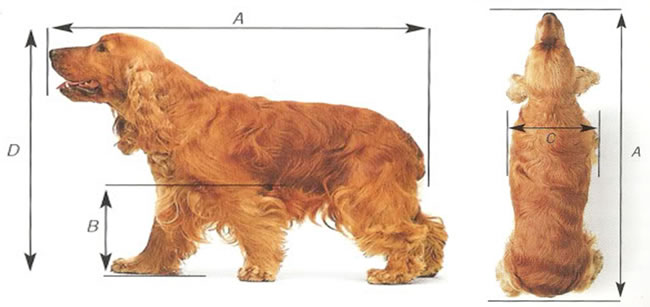 Here are the IATA indications:
the pet must be able to stand upright without its head or ears touching the lid of the carrier.
the pet must be able to turn around and put itself in a comfortable and natural position.
correct length (A + 1/2B): measure the length of the puppy from the nose to the base of the tail by adding half the length of the front legs.
correct width (C x 2): measure the width from shoulder blade to shoulder blade by multiplying it by 2.
correct height (D): measure the height of the puppy from the paws to the cranial vault / tip of the ears.
| SKY KENNEL | A-Length (cm) | C-Width (cm) | D-Height (cm) |
| --- | --- | --- | --- |
| PE700 | 122 | 81 | 89 |
| PE500 | 102 | 69 | 76 |
| PE400 | 91 | 64 | 69 |
| PE300 | 81 | 57 | 61 |
| PE200 | 71 | 52 | 55 |
| PE100 | 53 | 41 | 38 |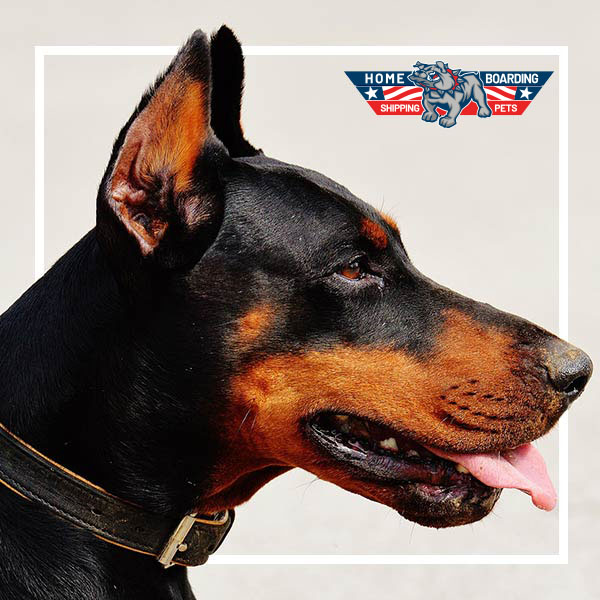 The carrier dedicated to animals considered at risk must have special precautions.
These measures are primarily used to prevent the animal from leaving the carrier. It is therefore necessary to create a suitable carrier to contain the animal and at the same time to protect the operators who will handle the special carrier. We build custom-made certified cages, carriers for dangerous breeds and for those that need flight crates.
There are stricter regulations regarding the transport of dog breeds classified as "fighter", "aggressive" or "at risk".